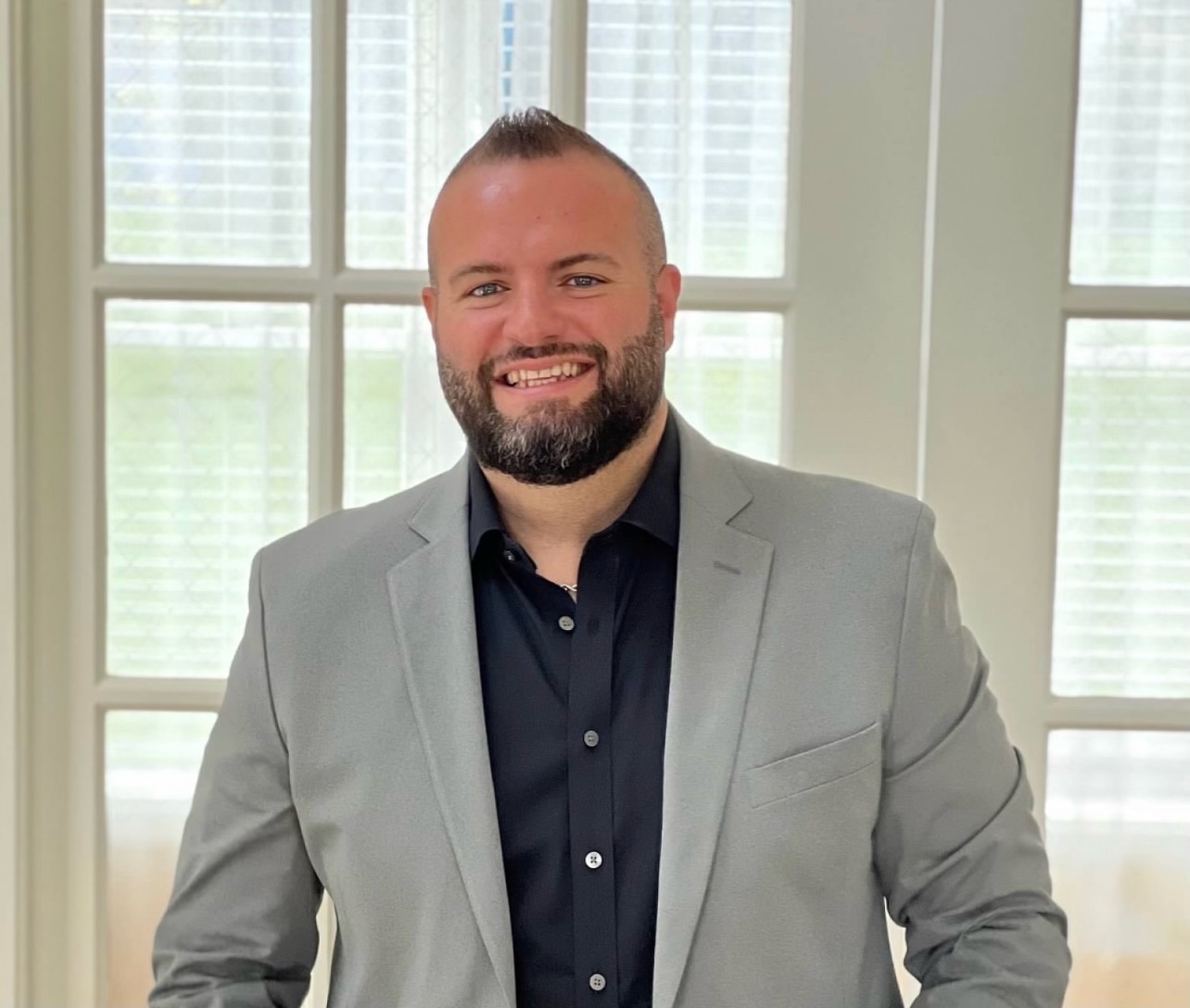 Owner Southington and New Britain
Danny Giannone is the owner of Frank's Driving School in Southington and New Britain, CT locations. Being raised in a family of first-generation immigrants, Danny learned the value of hard work and perseverance from a young age. He attended Central Connecticut State University and obtained his driving instructor license in 2000. He chose to follow in his father's footsteps and open up the Frank's Driving School Southington location in 2002.
Danny currently lives in Berlin, CT with his wife and two daughters. Whether you are a brand-new driver getting behind the wheel from the first time, or a licensed driver looking to improve your skills, Danny is committed to providing exceptional driving instruction to all of his students every step of the way. He firmly believes that this type of instruction can only be found in a family owned and operated business, where each student can develop their skills in a safe and comfortable and comfortable learning environment.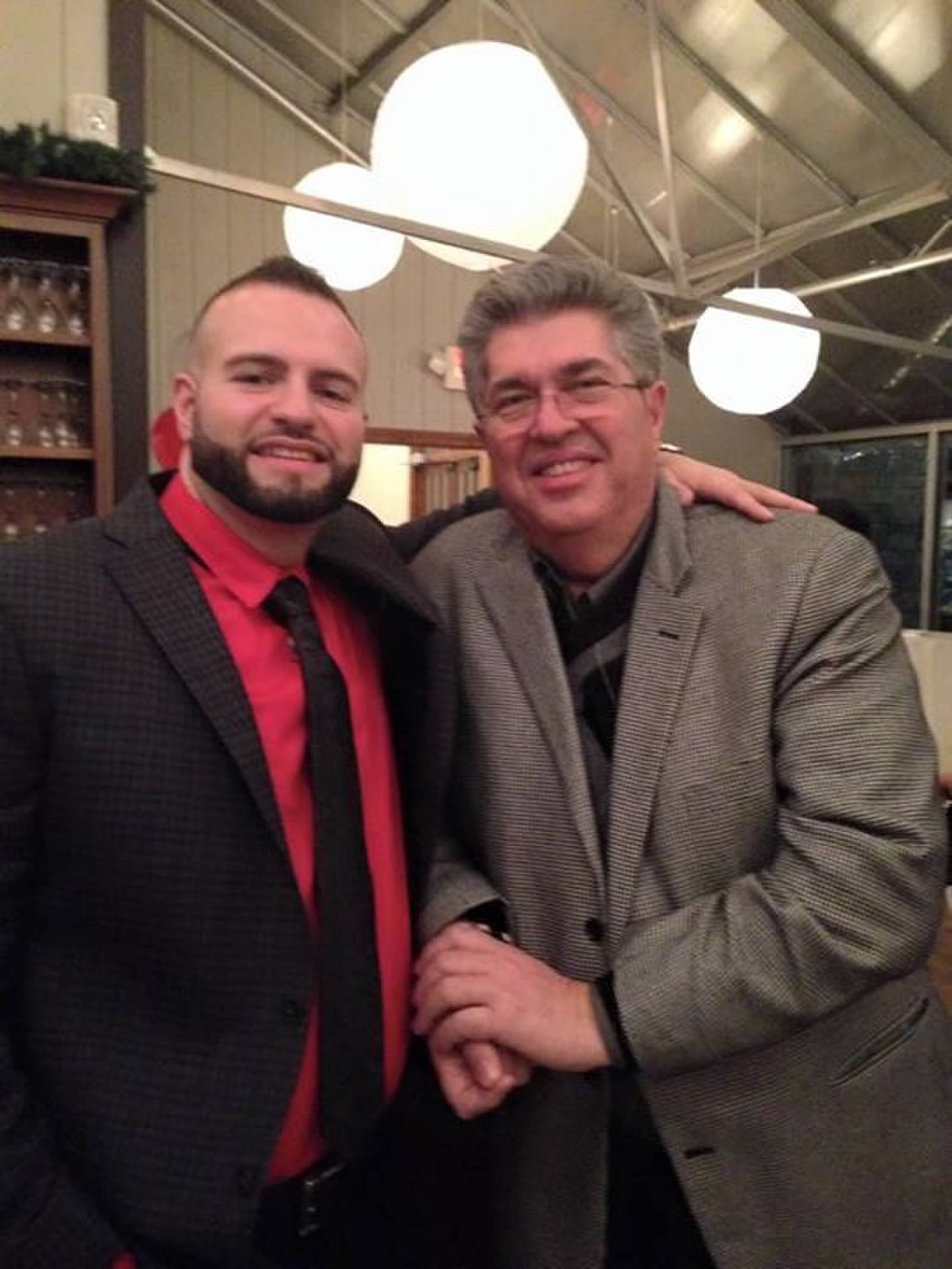 Sal Giannone, aka "Frank", recently retired, is one of the co-founders of Frank's Driving School in New Britain, CT. Sal was born in Italy and came to America with his parents and three brothers in the late 1960's. Sal was living the American dream of entrepreneurship when he took a leap of faith and acquired Frank's Driving School. With over 40 years of experience under his belt, Sal has helped thousands of people receive their driver's license. Sal is also one of the few prestigious people to have his Master Instructor License and over the course of his career, helped countless other driving professionals obtain their instructor license and played a pivotal role in helping them open their own schools.