CT 8 Hour Safe Driving Course
Mandatory CT 8 Hour Safe Driving Course
NEXT CLASS: SATURDAY DECEMBER 16TH, 8AM-4PM
MUST BE 18 YEARS OR OLDER FOR THIS CLASS
What is the CT 8hr Safe Driving Course?
Welcome to Frank's Driving School, where thousands of students have placed their trust since 1968. Our 8hr safe driving course is specifically designed to meet the Connecticut State requirement for new drivers to obtain a license, making it a mandatory step in the licensing process.
Our course offers maximum convenience with a 100% fully online experience conducted through Zoom, providing accessibility and flexibility for all learners.
Upon successful completion, we promptly upload your Certificate of Completion to the DMV on the same day, expediting the licensing procedure.
Take the first step towards getting your license by enrolling in our comprehensive safe driving course that fulfills the CT requirement. Click the button below to register now.
Driving Lessons & Testing Available
View Pricing Options Below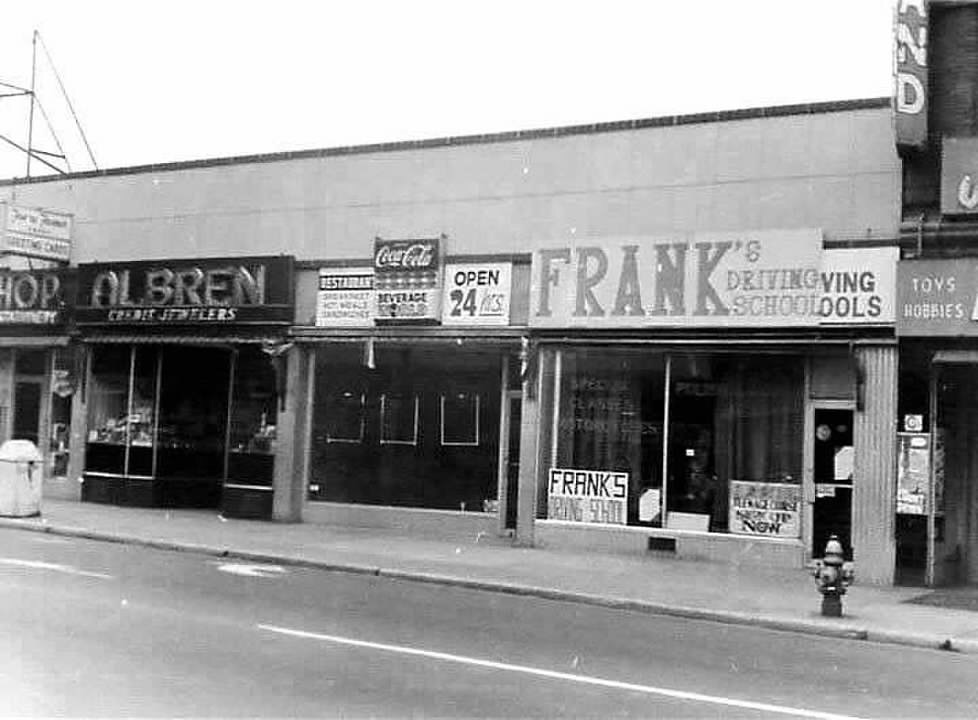 Frank's Driving School has been serving the community of central CT since 1968.
Ask anyone you know, and we bet he/she or someone they know learned from us! We are the leader in driver's education in central CT, with one important goal always in mind;
w
e
s
tr
i
ve
to
p
r
ovi
d
e
th
e
s
afe
s
t,
mo
s
t
c
omp
r
e
h
e
n
s
i
ve
d
r
i
ve
r
's
e
d
u
c
ati
on
for
te
e
n
s 
a
n
d
ad
u
l
ts
.
Many things have changed since we first opened. New roads have been built, new driving laws have been passed, and we have expanded the areas we serve. However, our commitment to excellence and our dedication to the families we
We are a genuine family-run business and we recognize how stressful it can be to think of your loved one behind the wheel of a car for the first time. With our school's experienced instructors, those first moments behind the wheel don't have to be filled with anxiety. We know firsthand how crucial it is for teens and adults to become lifelong skilled and confident drivers.
We offer flexible schedules, competitive prices, and a fun, relaxed experience.