Driver's Education

Online 8hr Safety Course

DMV Testing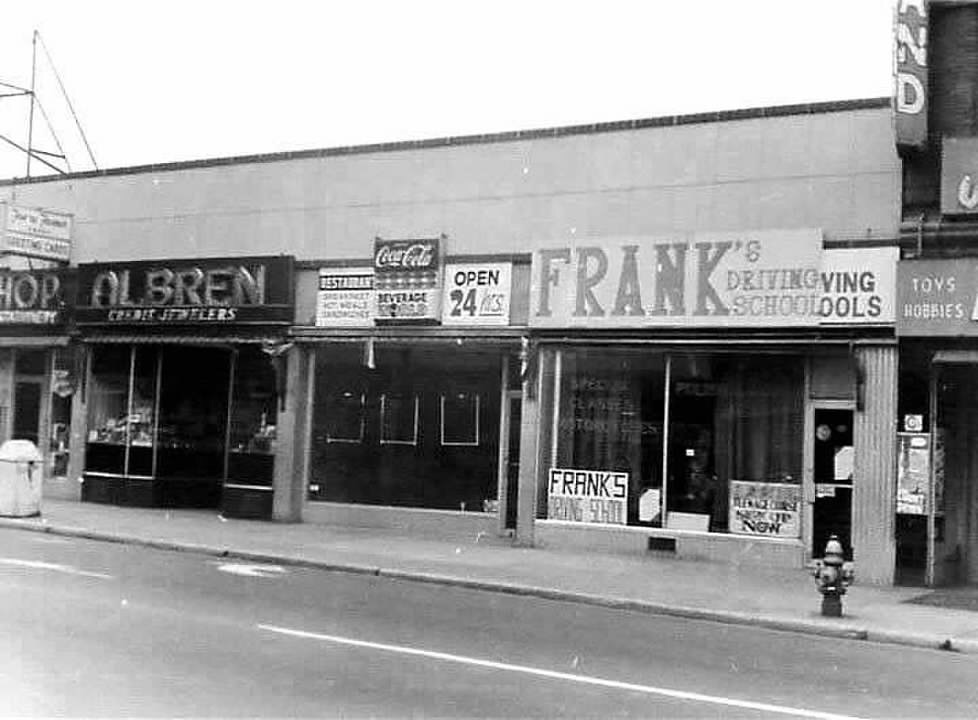 Frank's Driving School has been serving the community of central CT since 1968.
Ask anyone you know, and we bet he/she or someone they know learned from us! We are the leader in driver's education in central CT, with one important goal always in mind;
w
e
s
tr
i
ve
to
p
r
ovi
d
e
th
e
s
afe
s
t,
mo
s
t
c
omp
r
e
h
e
n
s
i
ve
d
r
i
ve
r
's
e
d
u
c
ati
on
for
te
e
n
s 
a
n
d
ad
u
l
ts
.
Many things have changed since we first opened. New roads have been built, new driving laws have been passed, and we have expanded the areas we serve. However, our commitment to excellence and our dedication to the families we
We are a genuine family-run business and we recognize how stressful it can be to think of your loved one behind the wheel of a car for the first time. With our school's experienced instructors, those first moments behind the wheel don't have to be filled with anxiety. We know firsthand how crucial it is for teens and adults to become lifelong skilled and confident drivers.
We offer flexible schedules, competitive prices, and a fun, relaxed experience. 
Hi Dan, I just wanted to say thank you to you and anyone else that helped my son obtain his license yesterday. It was such an easy process and we appreciate all of the accommodations! We can't thank you enough.
Your Key to the Open Road is Just a Call Away